Screenage installs a display for an organization
Date:2022-04-02Click:334Author:Admin
Recently, Screenage once again installed LCD screens for an organization and successfully applied them in meeting rooms and reception rooms.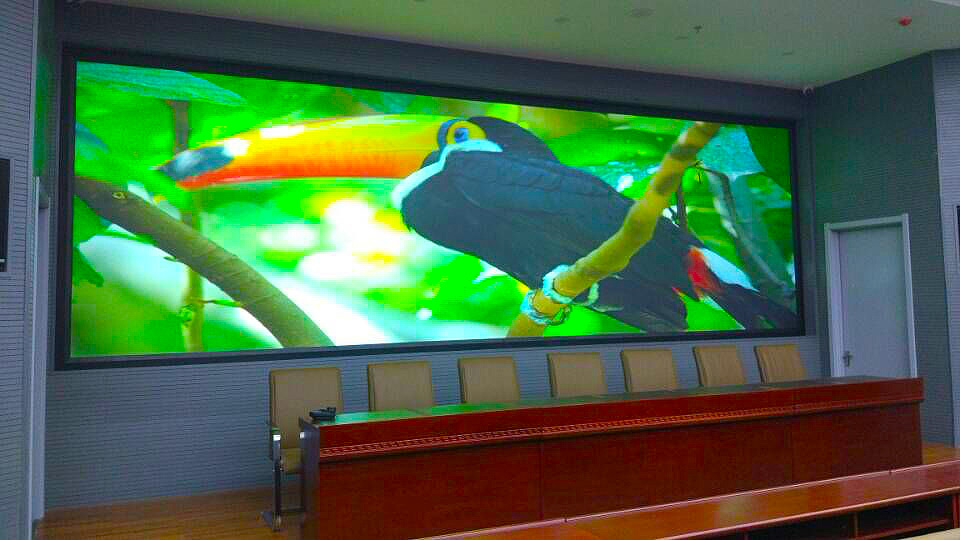 The large screen display and processing system of the project outputs the video signal data of the information center of the organization and the on-site video signal simultaneously or distributed (preset scenes) to the large screen. Users can preset the process of the meeting scene at any time, and easily arrange PPT, video, network, remote video and other modules on the big screen. Control and switch between window signals of each scene through matrix and central control according to the meeting setting process.
Screenage provides quality assurance and after-sales installation services to solve advertisers' advertising problems and show advertisers' business and projects to the best of their ability.