Digital scheme of LCD outdoor display advertising machine
Date:2021-09-07Click:453Author:Admin
Smart community carries the core value concept of smart city community. Screenage provides outdoor LCD advertising machine, outdoor touch screen and other outdoor intelligent touch display hardware combined with the Internet and the Internet of things, involving smart buildings, smart home, road network monitoring, personal health and digital life and many other fields. Community outdoor advertising machine with the help of and give full play to the advantages of information and communication "CT" industry developed, telecommunications services and excellent information infrastructure, through the construction of ICT infrastructure, certification, security and other platforms and demonstration projects, speed up the key technology of the industry, to build an intelligent environment for urban (community) development. Form a new mode of life, industrial development and social management based on massive information and intelligent filtering, and build a new urban (community) form for the future.
The outdoor electronic reading bar uses digital outdoor LCD screen to play pictures, animation, video and other colorful mass content, reflecting the advanced nature of the community publicity bar
Community notices, spiritual civilization propaganda, common sense of life, news and information, weather information, disease prevention knowledge and other information close to life, close to the masses of the timely release, is also relatively accepted by the community.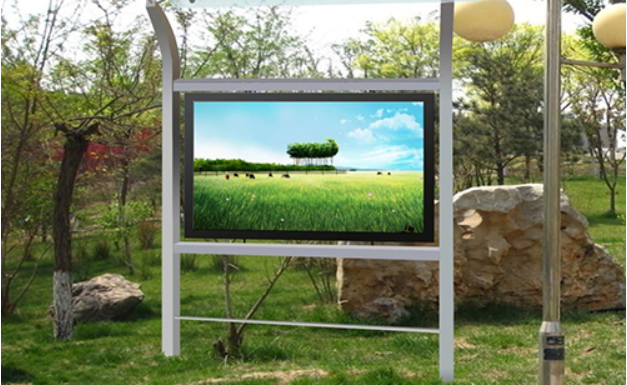 Screenage outdoor highlighting advertising machine can help residents pay water and electricity bills, social security card information query, simple and convenient. Content in streaming media show form, and USES the touch screen drive to interact with people, advertising effectiveness maximization is the background environment monitoring system to provide the data by the software, customer groups effective analysis and targeted advertising community electronic bus stop is simple and convenient installation and maintenance, remote information release effectively reduce the labor costs using digital outdoor electronic display screen, Play pictures, animation, video and other rich and colorful mass content, reflect the advanced nature of community publicity.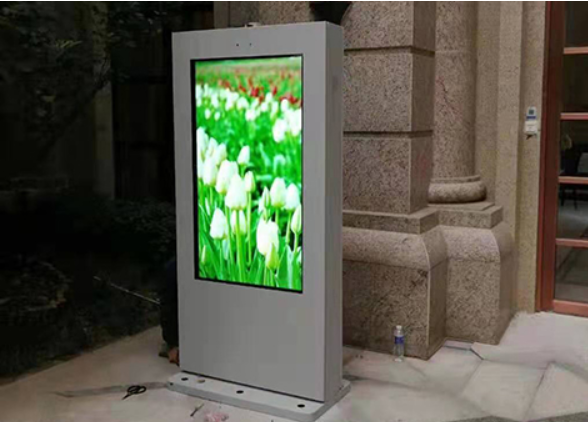 Screenage outdoor advertising machine solutions have been widely used in major cities and communities across the country. The entrances and exits of residential areas and leisure squares are equipped with screens to carry out advertising, and the terminal interception of target customers can effectively improve image and increase sales, with remarkable effects. The construction of "smart community" is to introduce the concept of "smart city" into the community. With the happiness of the community masses as the starting point, the construction of smart community provides convenience for the community people, thus speeding up the construction of harmonious community and promoting regional social progress