Building advertising machine application solution case
Date:2022-02-22Click:382Author:Admin
Screenage brand LCD advertising machine is gradually into the exhibition hall chain residential property, humanistic multimedia LCD multimedia display technology, integration of modern environmental construction design, set off a new trend of digital new media building advertising machine digital display in the corporate office environment. In the domestic market, most well-known enterprises have begun to use the floor advertising machine, the large screen display and modern office environment highly integrated, once again let people see the charm of corporate culture display and brand high-end applications.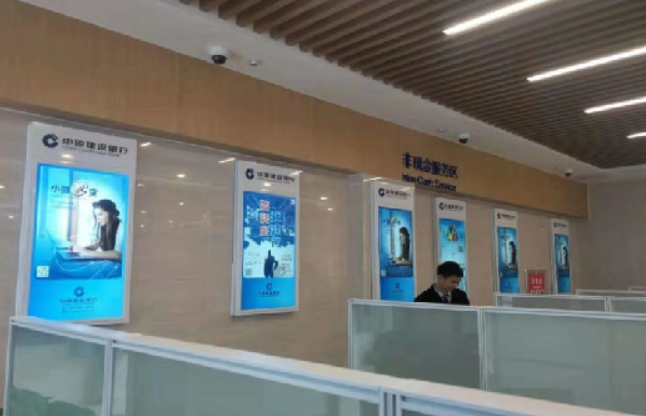 Screenage building advertising machine elegant appearance, generous style. Can be placed in any place very flexibly, the two integrated, does not take up space, very beautiful. In order to better reflect the enterprise culture shape and body image, in the building advertising machine installation deployment, gulls to provide a full range of integrated solutions, parker put the position, height and density of the screen, color, and the choice of the screen size will be closely combined with the image of enterprise culture, the enterprise idea, culture and appeal, functional partition, etc., Organic and natural integration in the installation and deployment, in order to achieve a high degree of integration with the environment and corporate culture and infiltration. Comfortable and bright office environment is conducive to improve office efficiency and enterprise atmosphere. Oubai brand vertical advertising machine is more concerned about the care of people than ordinary building advertising machine, not only emphasizes the simplicity and humanization of the system interface, but also pays more attention to the use of experience in the operation and management of the system. It can provide users with one-stop solutions, but also can be customized according to the specific needs of users.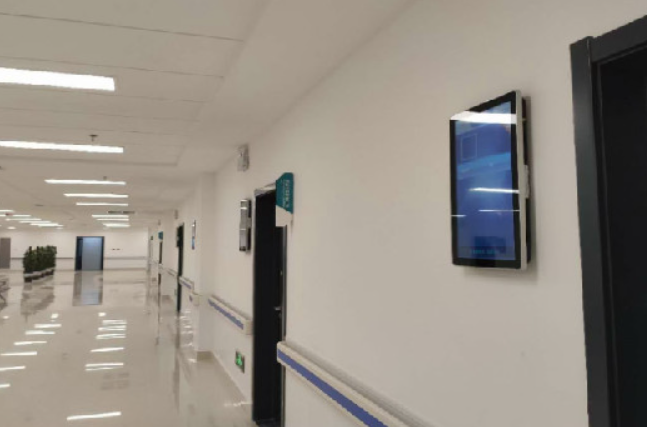 Modern enterprise office environment after the network efficient office mode reform, began to pay attention to the enterprise culture and office environment and the pursuit of brand building. With the continuous improvement of digital information technology, ScreenAge provides a perfect solution for the pursuit of modern corporate office environment, recreating a "new aesthetics" of modern corporate office environment for the installation and deployment of corporate culture and modern environment design.