Ultra-wide display installed in a center
Date:2022-02-22Click:355Author:Admin
Recently, a command center was officially opened, and a large number of ultra-wide advertising displays were ordered from screenage, and they have been installed and run!
In addition, fully considering the special needs of the customer's system for information security and system stability, the entire screen adopts full hardware processing, and provides secondary software development services for applications according to customer needs, to ensure a high degree of security and safety in order issuance and internal information communication. Confidentiality; the entire screen can display the required information, and supports long-term work, redundant backup of power supply signals, to ensure the ultra-high reliability and stability of system operation.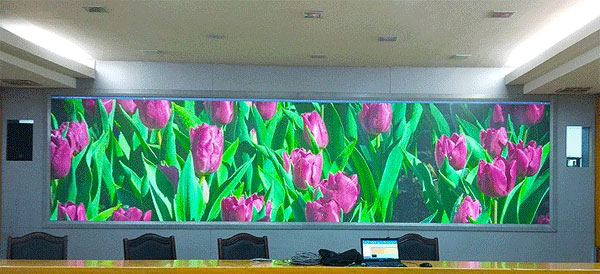 The laser seamless large-screen display system has been widely used, and has made great contributions to building construction and the maintenance of social security for a long time, and it is also the honor of screenage!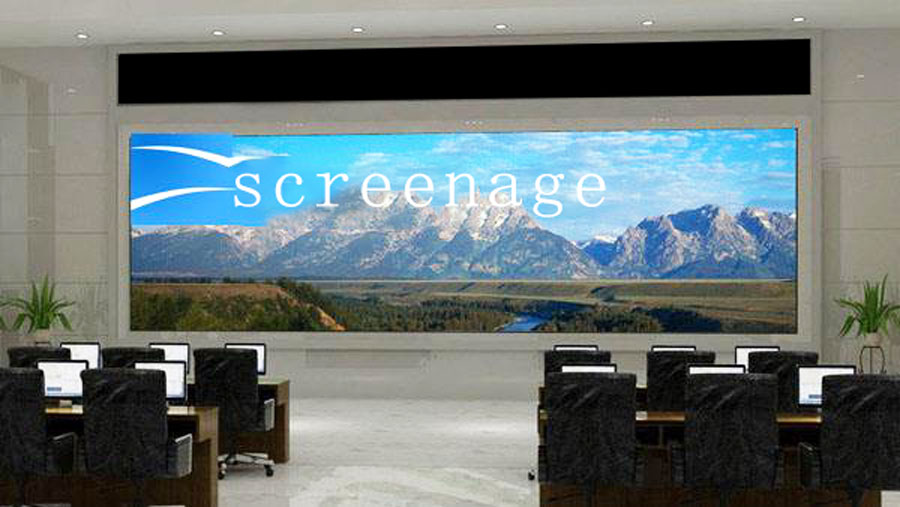 After a comprehensive evaluation, the center finally selected screenage ultra-wide advertising display, not only focusing on screenage's leading position in the field of seamless large screens, but also fully considering that screenage's hardware and software systems of this display system are in the first-class position in the industry, occupying a leading position in the industry. At the commanding heights of the industry. Its display technology meets the needs of the rapid development of today's large-screen technology. This solution builds a long-life and seamless super 4K display system for conference offices, which can easily realize the transfer of data. The color of the advertising display screen provided by screenage is not lost, and has quality assurance, bringing customers a different experience, saving customers time and effort, and improving work efficiency!