Liquid Crystal Display (LCD) is a kind of flat Liquid Crystal Display. It consists of a number of colored or black and white pixels placed in front of the light source or reflection. The advantages of LCD are low power consumption, small size and low radiation. Display red, green and blue primary colors through color filter, and then through the proportion of the three primary colors, can also show the color mode of full color, for the plane ultra-thin display equipment, suitable for the use of battery electronic equipment. Its main principle is to produce point, line and surface with electric current to stimulate liquid crystal molecules to form a picture.
LCD advantages: high display quality, no electromagnetic radiation, a wide range of applications, digital interface, small power consumption.
Wall-mounted waterproof
IP65 high
brightness outdoor digital signage advertising display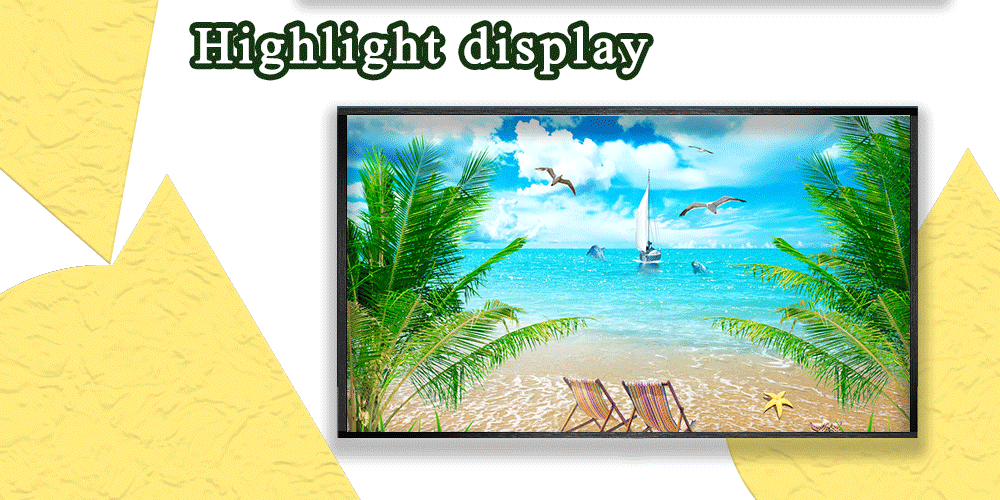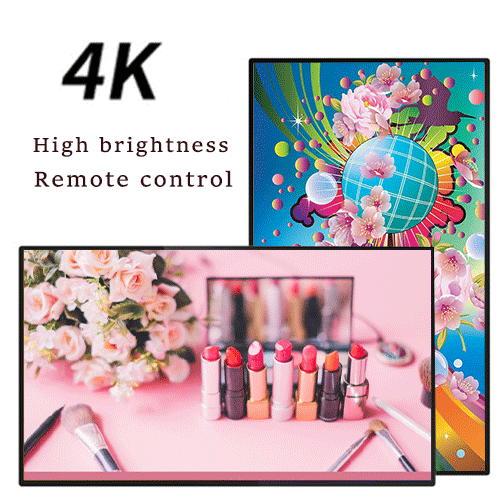 Screenage provides flat LCD monitors, and is directly supplied by manufacturers!
Hold the relevant certification certificate and quality assurance!