Indoor high-brightness display
Advantages: thin and light appearance, high brightness, remote information release, pixel high-definition, wide viewing angle, arbitrary split screen, loop playback.A new generation of indoor high-brightness display, with strong color expression, clear images and rich colors, long service life, high brightness uniformity and high contrast!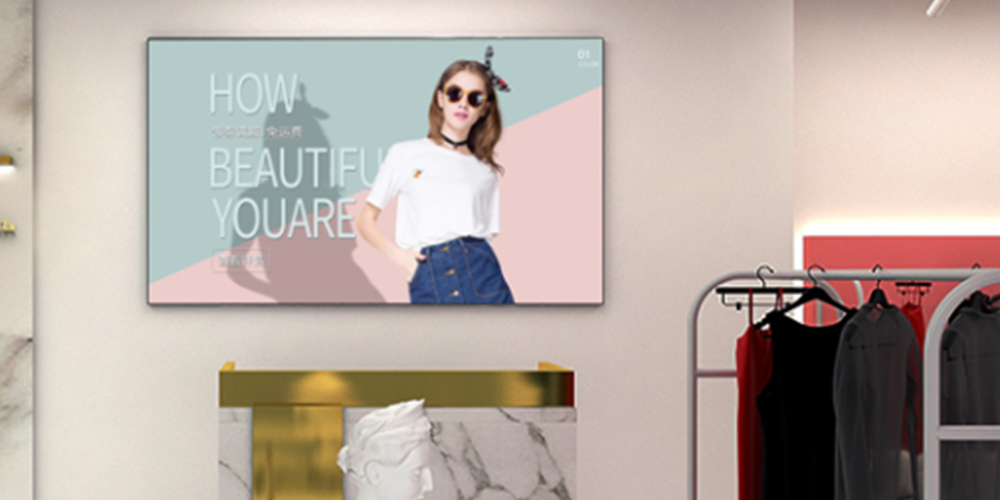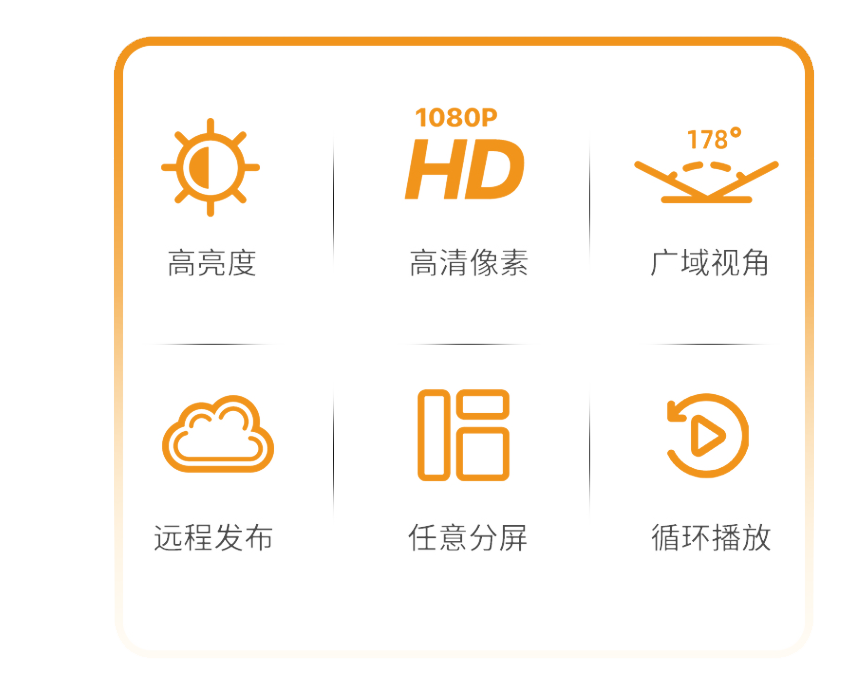 Advertise remotely:
1. Remote real-time monitoring
2. Remote volume adjustment
3. Remote timing switch
4. Remotely update and publish advertisements
In the media age, consumers are no longer limited to obtaining information from painting, calligraphy and newspapers, which has prompted the emergence of display screens. The key to the ability of indoor high-brightness display screens to stand out among many enterprises in the country lies in the features and functions of their products. Quality guaranteed indoor high-brightness display, welcome to contact us!