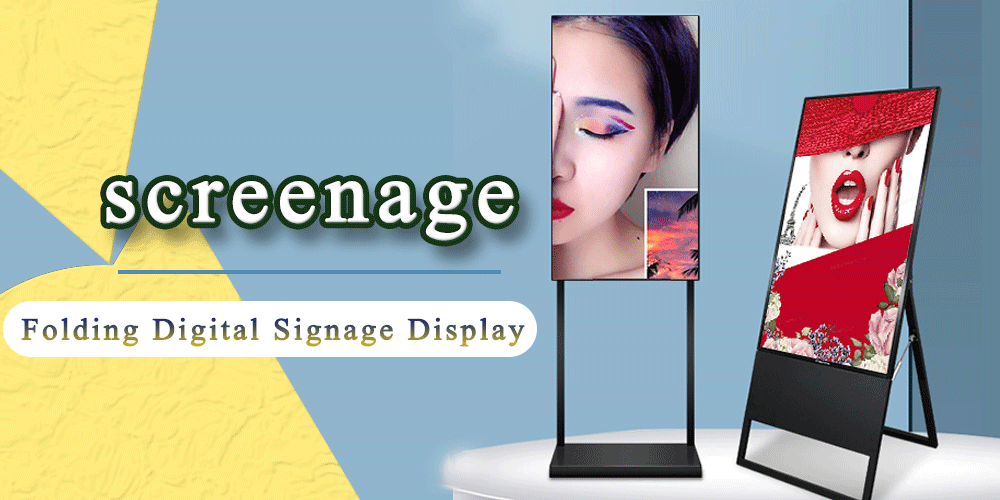 Show in a variety of ways
Support the display of video, pictures, text, dynamic information and other materials, realize the real 1080p full HD display of video, up to 26 picture transition modes, support split-screen and full-screen display programs, specify date and time, and play specified programs.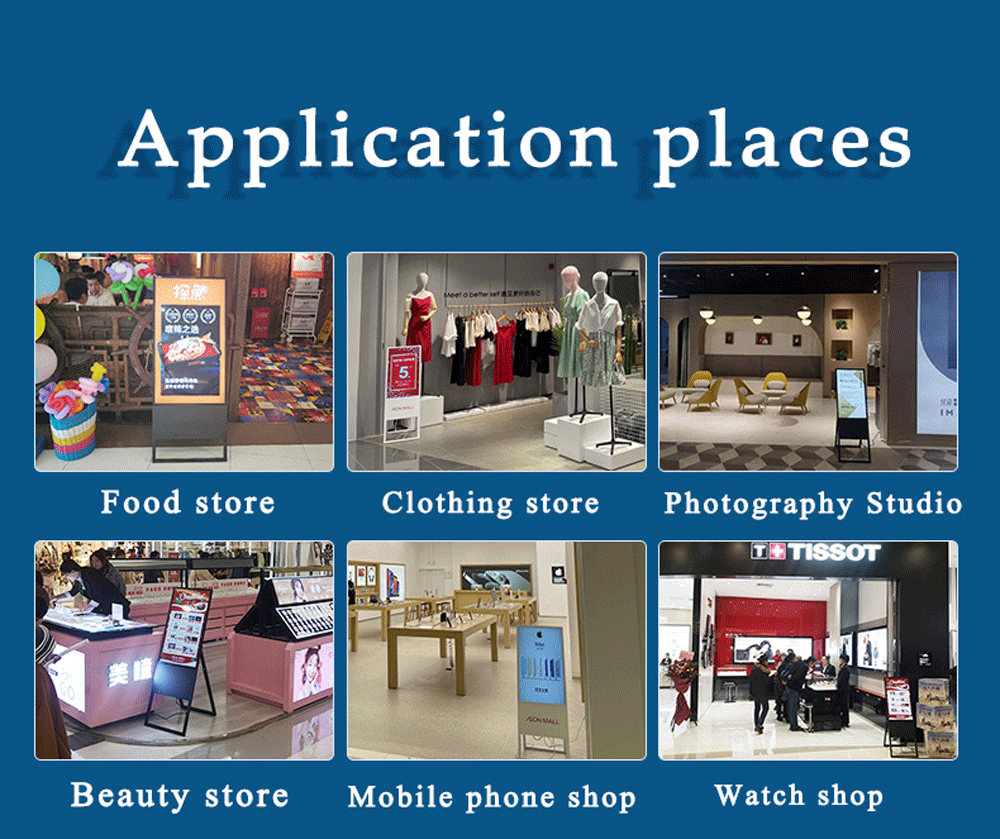 Elegant appearance, ultra-thin design
The machine adopts all-metal black curved edge design, and the thickness of the body is calculated in millimeters, bringing you a new visual impact.
Humanized design
Fanless design, reduce dust and noise, original assembly, built-in AC input and output function.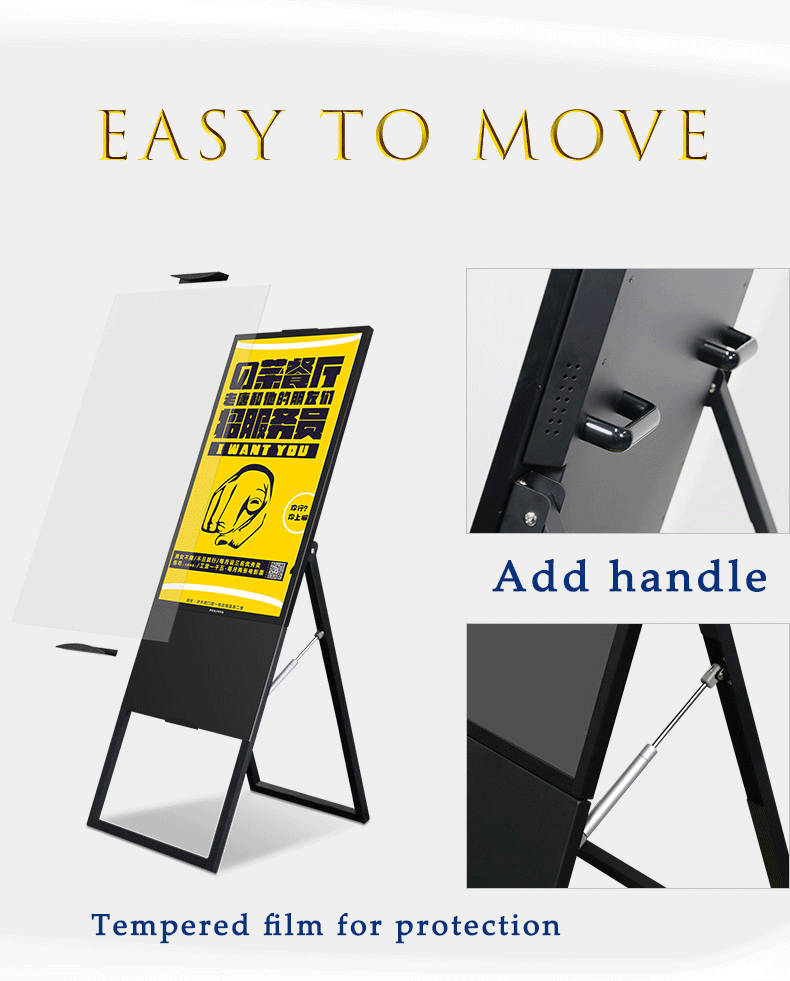 Synchronized playback
Network synchronization, millisecond-level error control, packet synchronization, and unified synchronization.
Screenage provides you with high definition ultra-thin foldable digital signage, directly from the factory, at a great price, with guaranteed quality and certified. As a professional supplier of digital signage advertising machines, we adhere to the tenet of honesty and win-win cooperation, and pay for your advertising. You are welcome to call to find out!