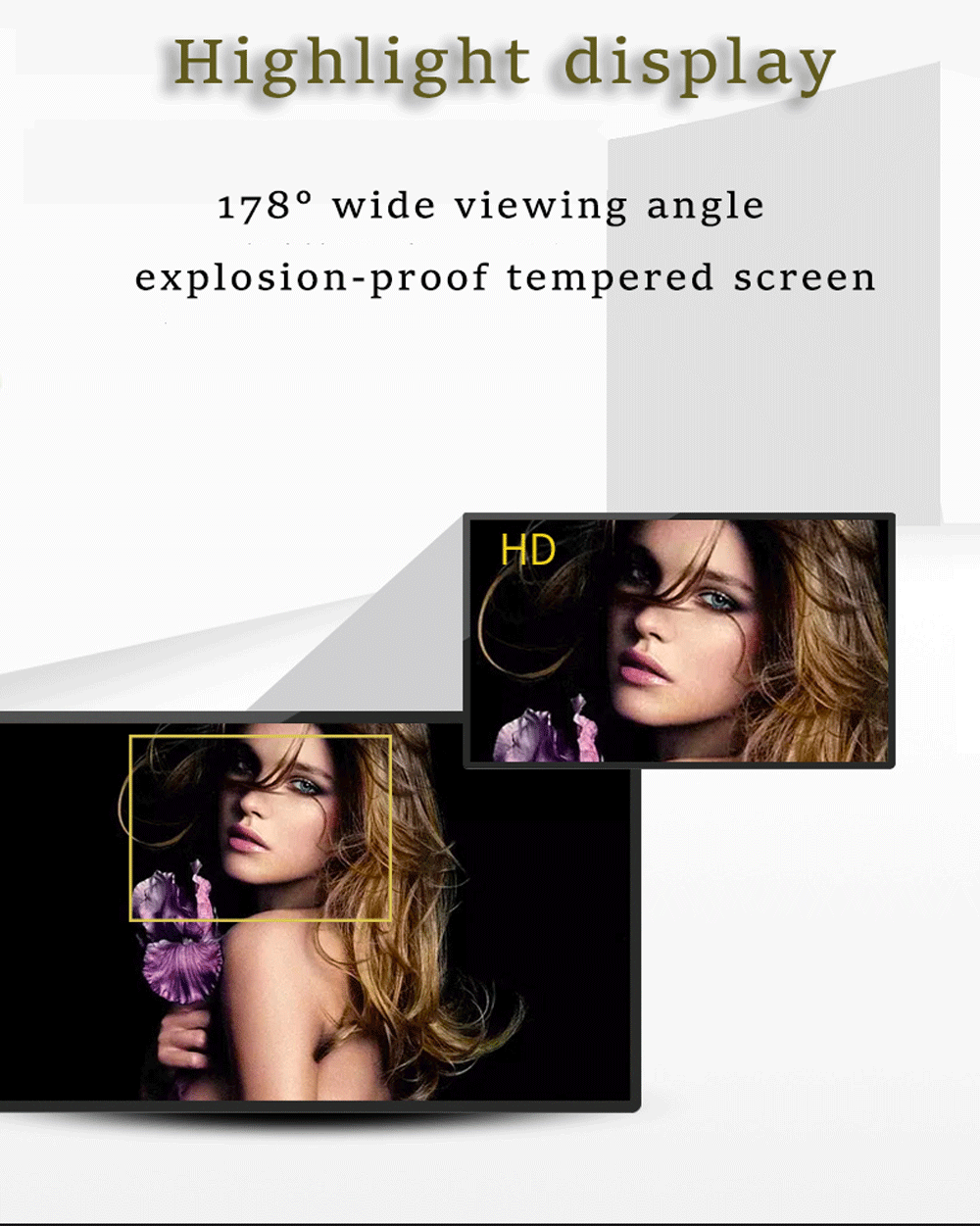 First of all, the overall technological innovation direction of the current LED display application industry mainly focuses on large-screen intelligent control, high-density display new product development, special LED display application engineering design, LED display application expansion products, product reliability, energy saving, etc. . New requirements are constantly put forward for LED chip materials in terms of wavelength consistency and antistatic ability. At the same time, the requirements for driver chips and LED packaging processes are also constantly improving.
Secondly, the market scale of high-density small-pitch LED displays in indoor and outdoor applications is constantly expanding, becoming a new market growth point, especially indoor high-density small-dot-pitch LED displays. With the emergence of P1.0 series products, indoor high-density small-dot-pitch LED displays are very popular in conference presentation screens, indoor information display and other applications, and have begun to replace some traditional indoor display products. These applications place higher demands on the overall reliability and stability of the system.
Finally, for applications such as security, monitoring, and command and dispatch centers that currently have a huge inventory, indoor high-density and small-dot-pitch products need to replace traditional DLP or LCD products. Pixel runaway rate, high reliability of pixel points, intelligent video image processing and playback, combination and display of super-large pixel images, etc.