In this digital age, the mobile Internet has become a trend of transmitting information, and digital signage is not far behind. With the continuous expansion of the application scope of digital signage, consumers have become the most direct beneficiaries, which means that in the development process of digital signage, major electronic manufacturers must focus on the experience of consumers and keep up with the times. Trend, maintain the vitality of change, otherwise, can only be eliminated. In keeping with this trend, screenage offers ultra-thin digital signage displays for everyone!
Elegant appearance, ultra-thin design
The machine adopts all-metal black curved edge design, and the thickness of the body is calculated in millimeters, bringing you a new visual impact.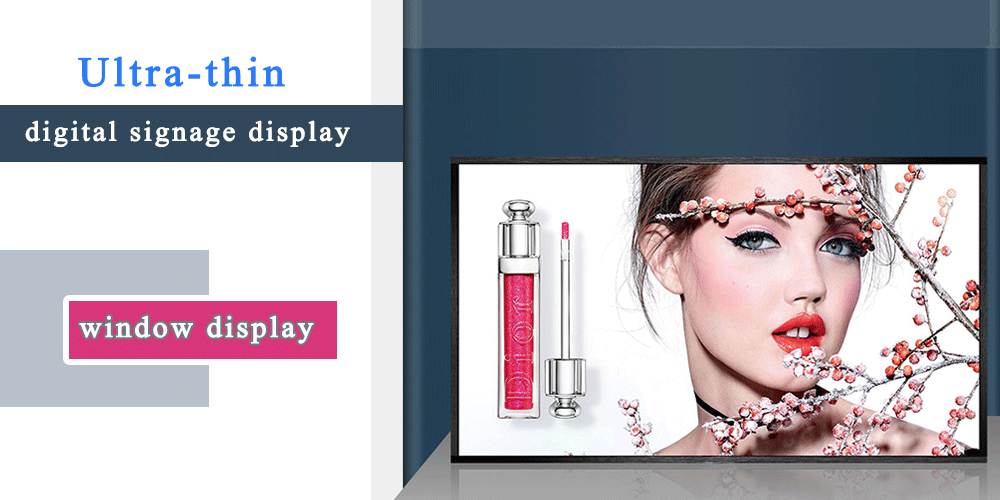 Humanized design
Fanless design, reduce dust and noise, original assembly, built-in AC input and output function.
Synchronized playback
Network synchronization, millisecond-level error control, packet synchronization, and unified synchronization.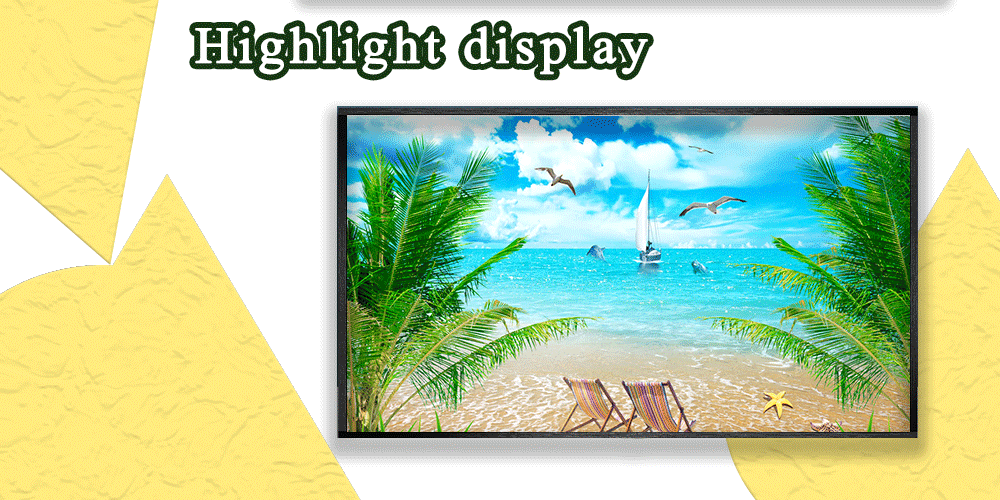 Program encryption
Playlists and program materials are encrypted and verified, and illegal programs are rejected.
Various expressions
Support the display of video, pictures, text, dynamic information and other materials, realize the real 1080p full HD display of video, up to 26 picture transition modes, support split-screen and full-screen display programs, specify date and time, and play specified programs.
Timing management
Four working modes, 3 independent timers can select the time switch every day without manual intervention.
External multi-channel interface
The machine has a variety of external interfaces such as VGA, HDMI, USB, and LAN, and external input devices can be connected to meet your various needs.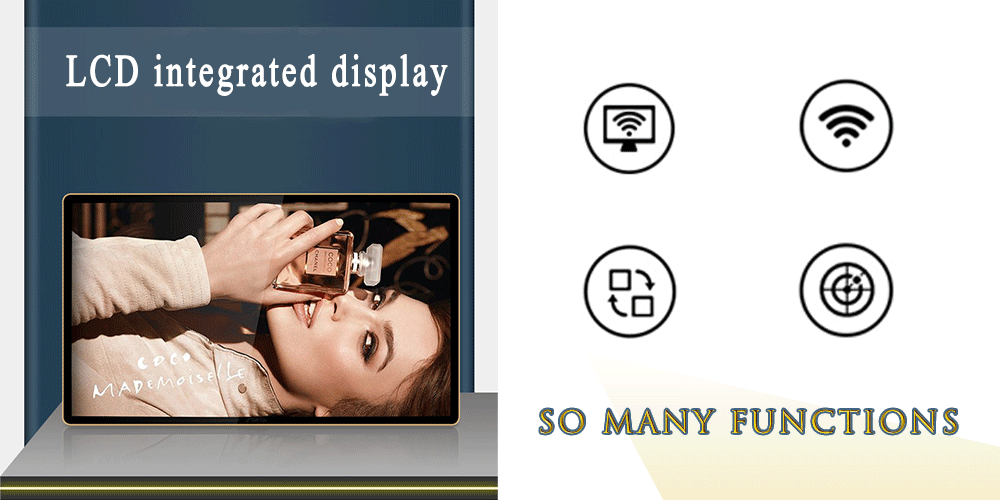 Full viewing angle display, colorful
The ultra-wide viewing angle extension technology (S-PVA) has vivid colors and exquisite details, and restores natural images.