Smart touch integrated display
A new experience of touch interaction-Intelligent inquiry machine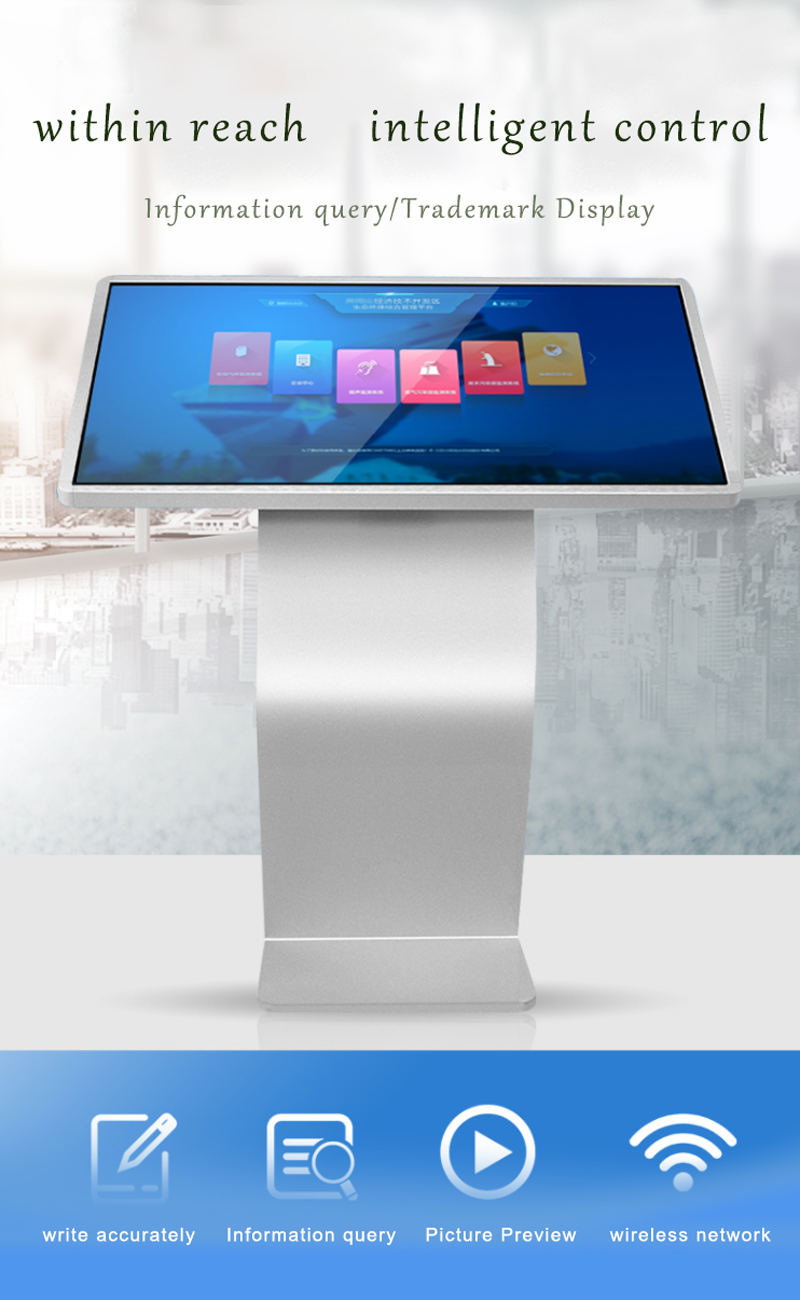 Application place
Libraries, hospital departments, shopping mall guides, corporate culture introduction, office buildings, subway stations, banks, campus introductions, financial communications, etc.
Responsive multi-touch
Infrared touch technology, multi-touch, quick response, smooth process, enjoy the light touch experience!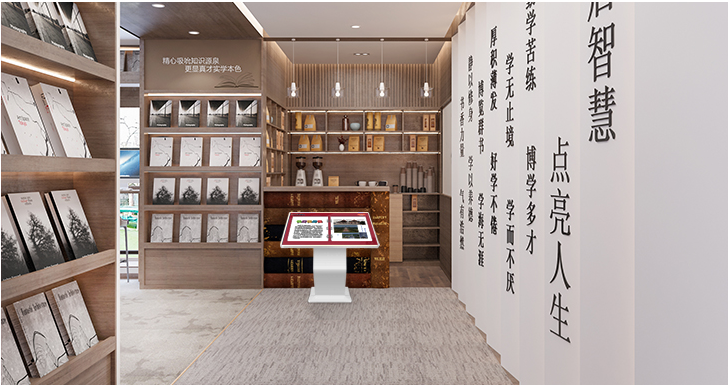 High-definition picture quality display, color is not lost
1080p clear resolution, 178-degree viewing angle, high-definition, high-transparency and high-color gamut, using IPS to retain every detail of the screen, touch interaction, and clear layering of the screen!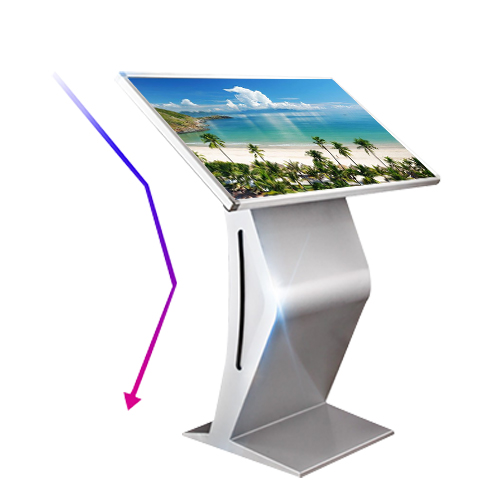 The new generation of touch query system provides you with powerful interactive content such as information display, human interaction, information collection, and activity participation!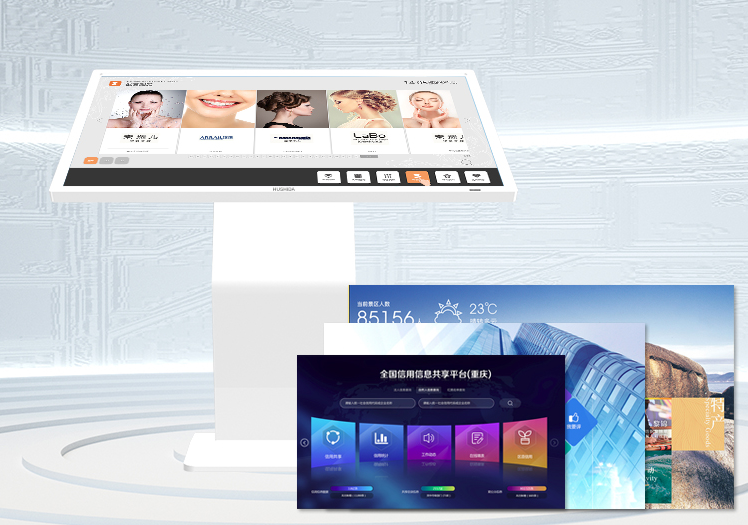 Inquiries and Publicity
Photo exhibition, video playback, document viewing, electronic flip book, smart signature
Cloud intelligent background management, free networking